Overview
Company Description
Hobart: A community vision for our island capital
Vision
Hobart breathes.
Connections between nature, history, culture, businesses, and each other are the heart of our city.
We are brave and caring.
We resist mediocrity and sameness.
As we grow, we remember what makes this place special.
We walk in the fresh air between all the best things in life.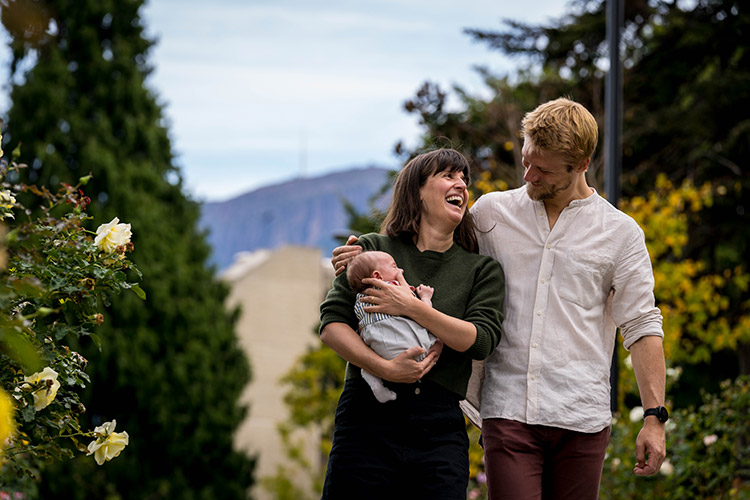 Mission
Working together to make Hobart a better place for the community.
Values
We Value:
People
We care about people – our community, customers and colleagues.
Teamwork
We collaborate both within the organisation and with external stakeholders drawing on skills and expertise for the benefit of our community.
Focus and Direction
We have clear goals and plans to achieve sustainable social, environmental and economic outcomes for the Hobart community.
Creativity and Innovation
We embrace new approaches and continuously improve to achieve better outcomes for our community.
Accountability
We are transparent, work to high ethical and professional standards and are accountable for delivering outcomes for our community.